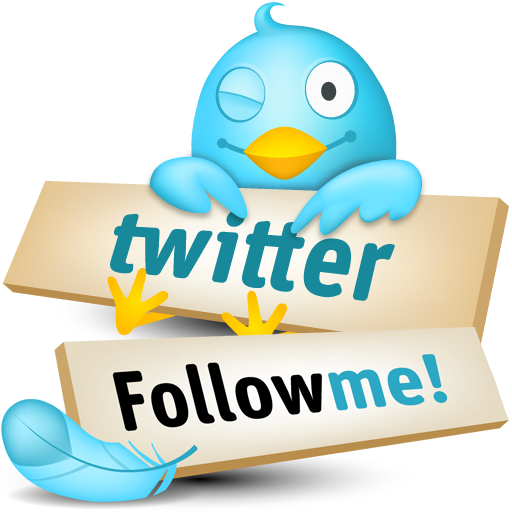 Hello my lovely beauties♥, i know I've been gone for a while and i haven't been posting anything so for those who are curious i will tell you all why.......
my boyfriend's laptop screen broke so he disconnected my computer so he can connect his laptop to my screen. Which i thought it was temporary but apparently not and he didn't even ask so i kinda got upset and i cant post much on my blog because i have all my blog pix on my computer. So as of now I'm using my sisters laptop which makes it harder to upload and edit my pics which is why i haven't been posting anything lately. So i apologize but i still log on and view all the different posts from all the lovely bloggers which i love and it makes me miss posting on my blog =( but hopefully i will fix the problem soon.
But for now i wanted to actually start tweeting because I've had my twitter forever but i haven't actually used it so to keep in contact with all you guys i want you to go follow me and that way we can keep in touch. I love seeing what other people tweet! i find it very interesting so I'm excited to start doing it myself and i am a very random person lol so expect random tweets =)
I miss blogging but hopefully i will post soon =D
i haven't disappeared, i will be back soon!